Florian Fritsch
stage & lighting
designer
"My vision is to immerse people in a world where they would be touched in some way."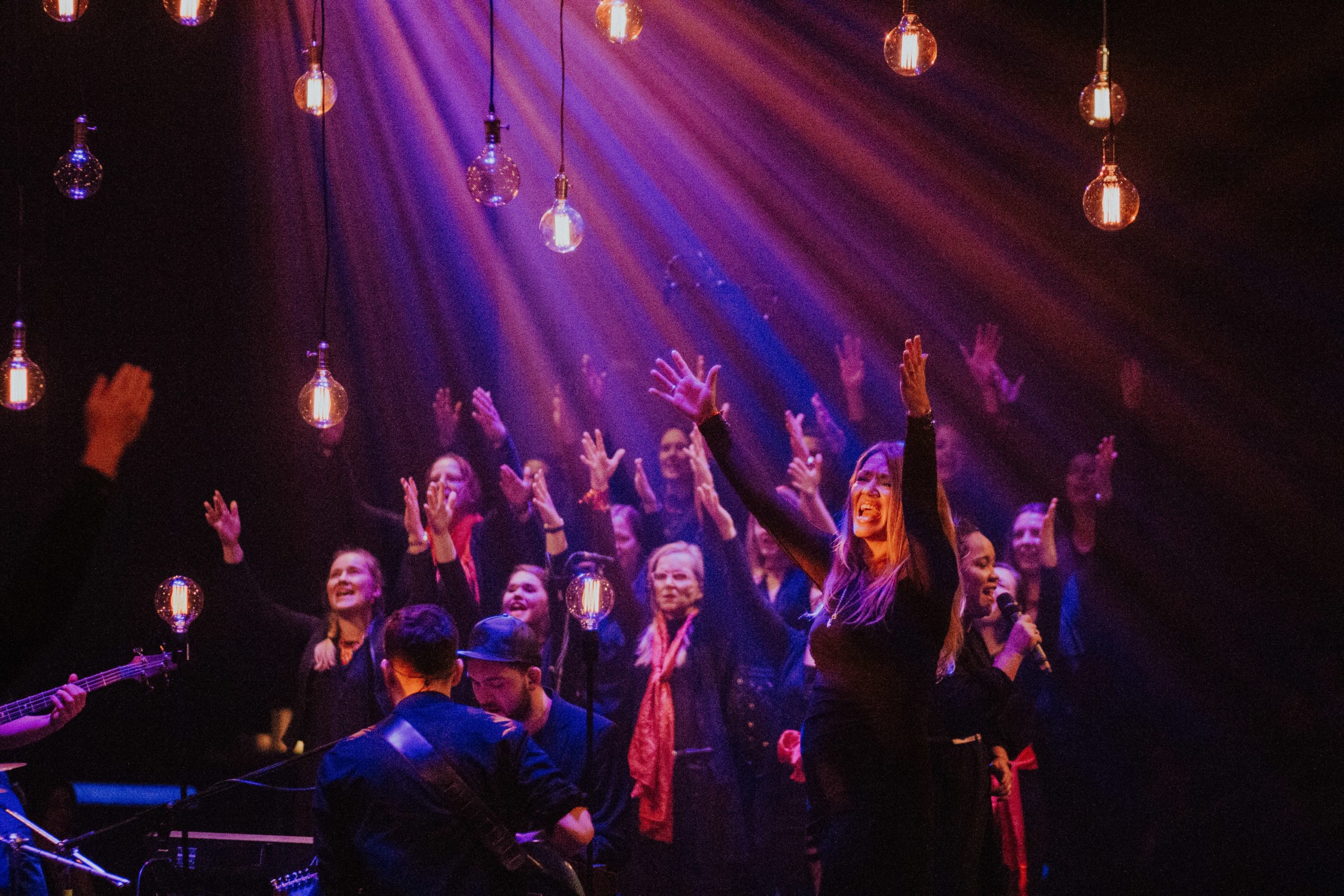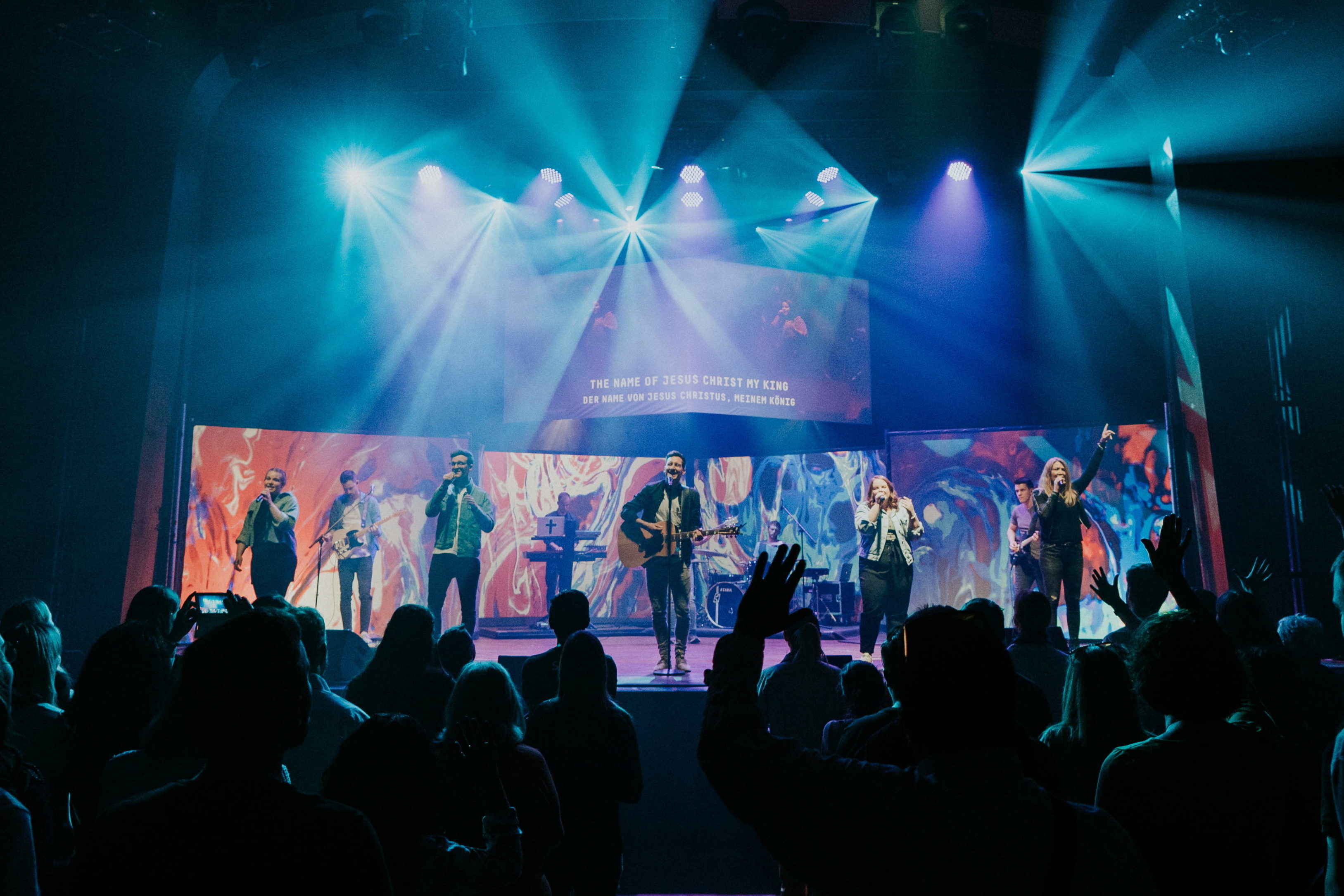 I love to make my abilities literally visible, but I don't claim that they will always be seen. Whether the visitor actively perceives my work or not isn't important to me personally. I think what matters most is the overall concept, so that every piece takes its designated place.
As a designer I always think of the meaning of a show or an event. I see myself as a creator, a creator of space, atmosphere, and emotion. That's why it's crucial to always keep the purpose in the first place.
"It's always about people, when it comes to lighting"
I think that lighting is always about the people on stage and the people in the crowd. That's where I have my focus, that's how I design stages, that's how I program lights.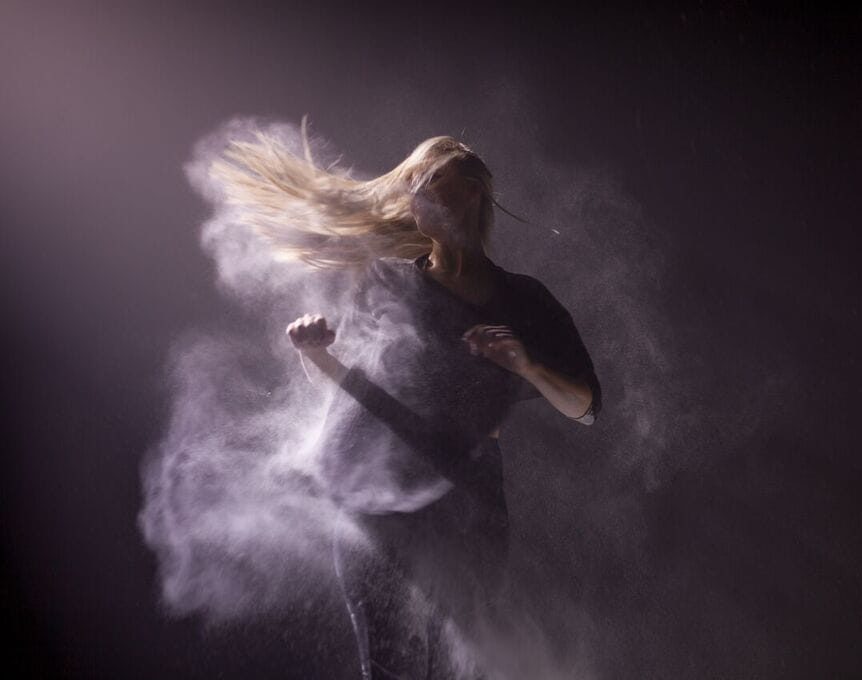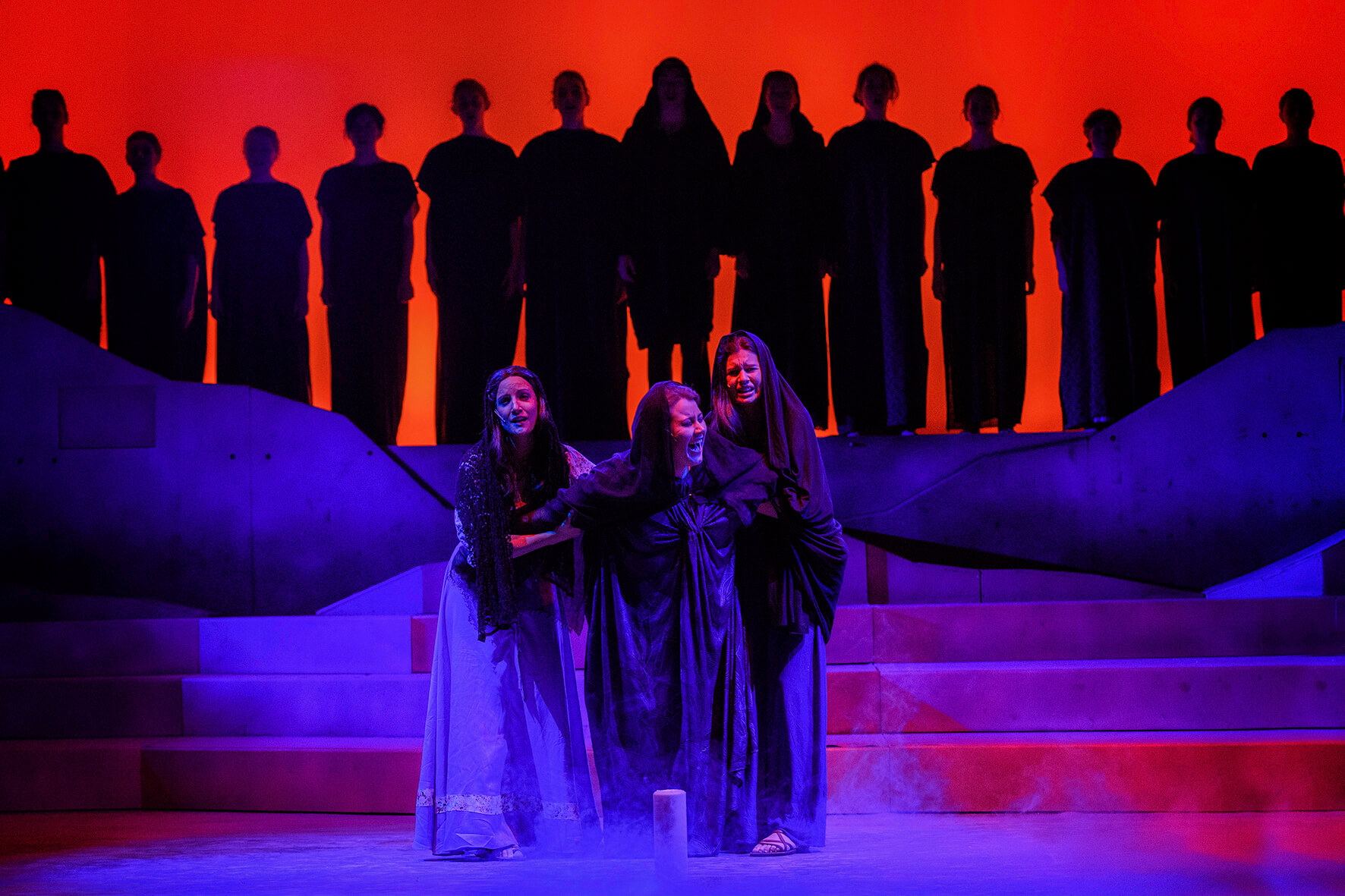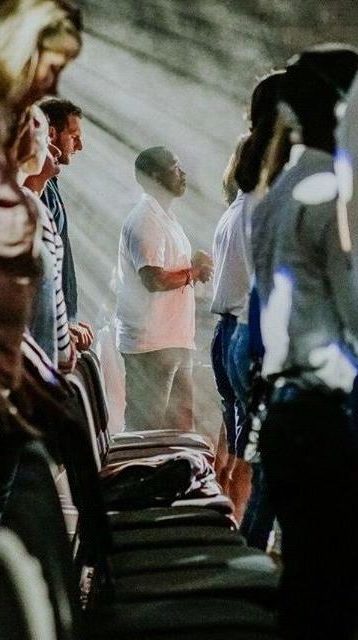 "I love to create outstanding atmosphere"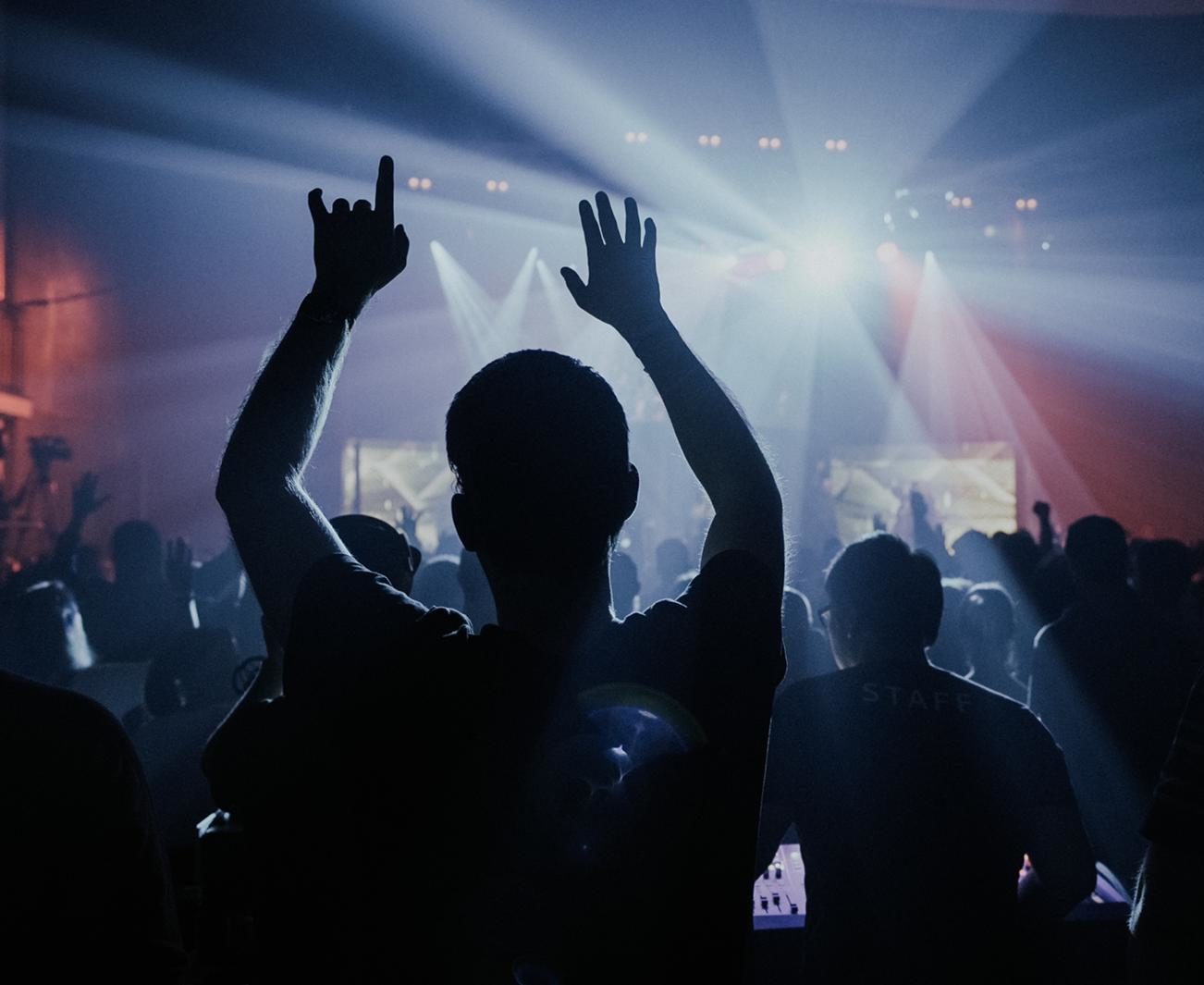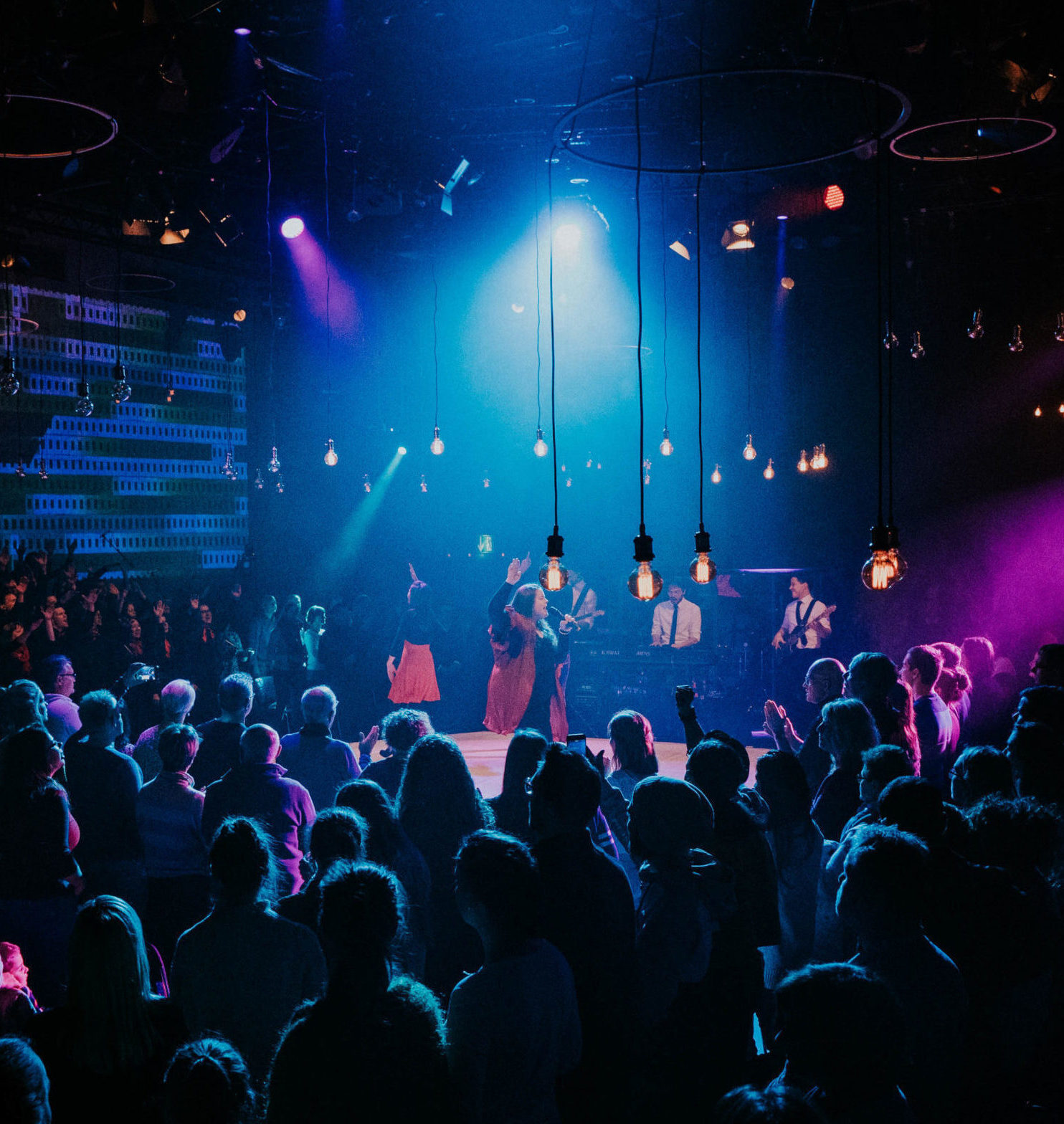 "I'm doing lights, that's what I love."
I'm proud to say that creating outstanding spaces, atmospheres, and emotions through lighting is my passion. In fact, finding this passion, was a long way and a tough challenge, but it's one of the greatest gifts I have ever received.
started with a spark, continued with pure fire
I had my first contact with lighting as a small child. My grandpa took my siblings and me to a circus near our hometown annually. The animals and clowns were cool, but what really fascinated me, were the follow spots and the fact that you could see "dust" in the cone of light so beautifully.
It took me a while, but finally, at the age of 18, I started to learn the basics of lighting in my local church, ICF Munich. Only one year later it came to one of the most influential turning points of my life. For the first time I was the lighting programmer and operator for a bigger event, the ten-year anniversary of our church with about 2-3000 people. Funny enough … the location was the same building as the circus we used to go with my grandpa.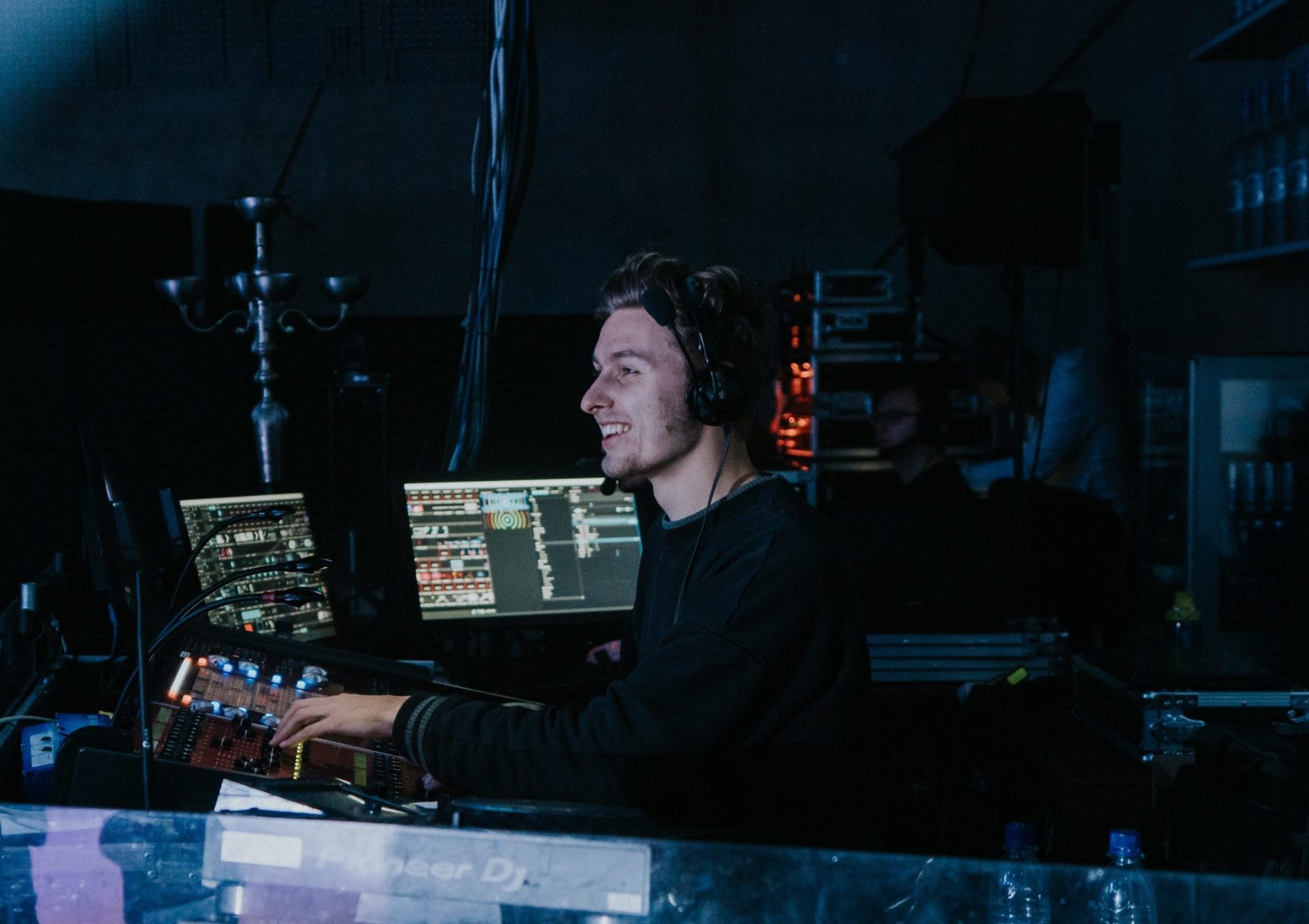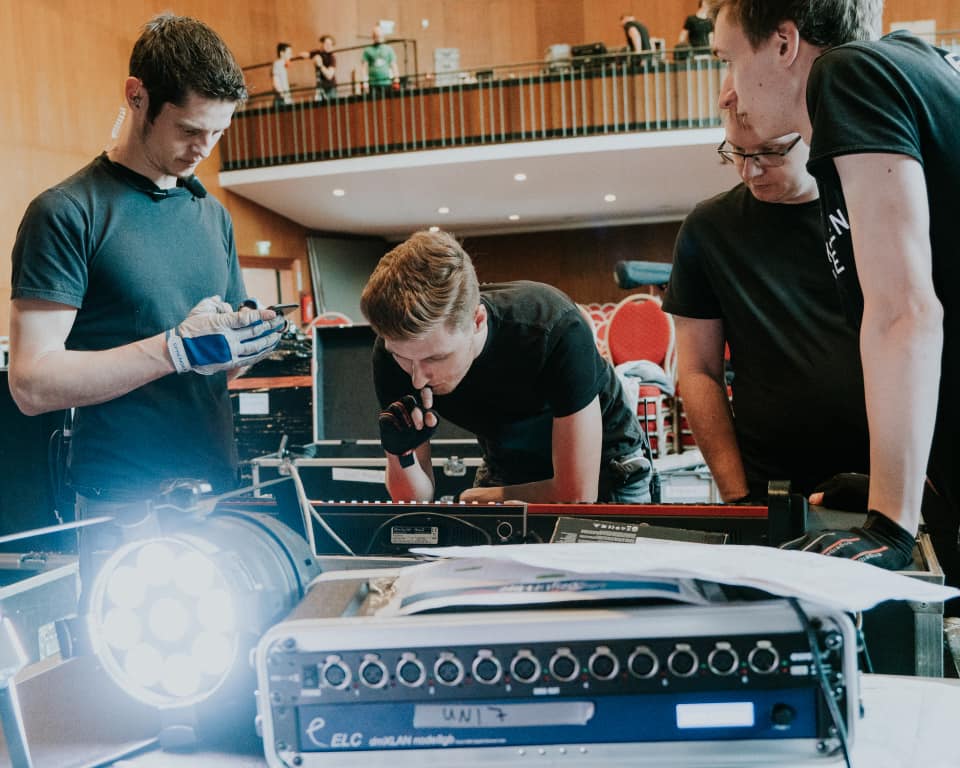 Until then I had been very busy making music, tried my hand as a DJ and produced my own electronic tracks. After this turning point, however, my music projects faded more and more into the background. During that time I started drawing a ton of my first own stage and lighting design ideas, also watched a lot of product videos of different manufacturers and lamps. Furthermore I became lighting chief at ICF Munich during this period.
In summary, I was part of the ICF Munich lighting team for five years, leading this department and the team for three and a half years, until spring 2019. Since 2015 I also did a lot of stage, lighting and video designs as well as technical planning, a lot of programming and operating for different events.
I finished my bachelors degree in summer 2018 and moved to Berlin in spring 2019 to complete my master's degree in Event Engineering and Management. I expect to be finished in summer 2020.